The Ciano system by Anthony Jason Ciano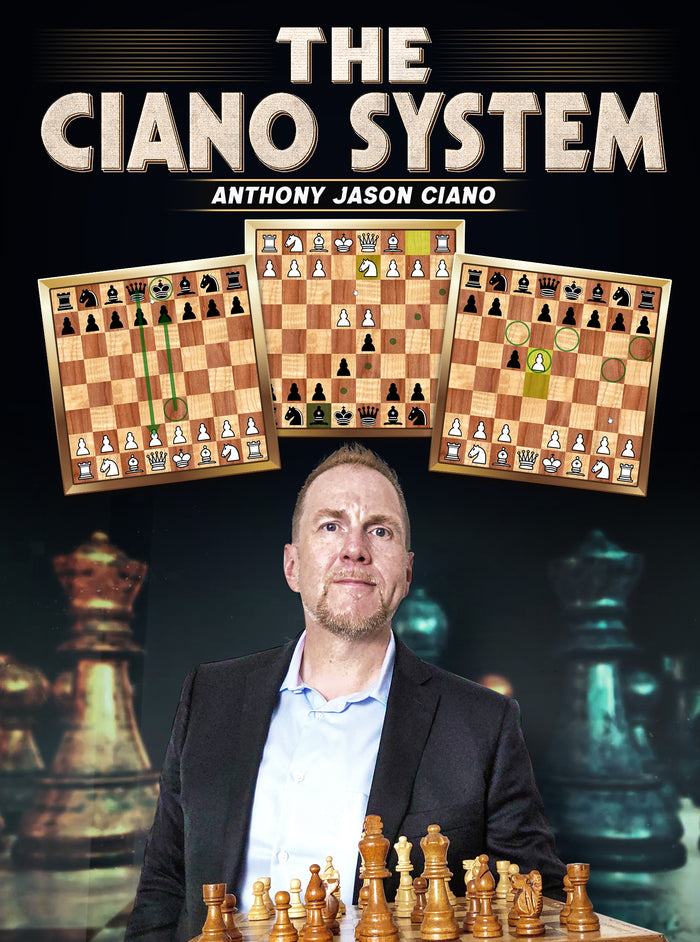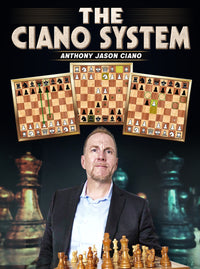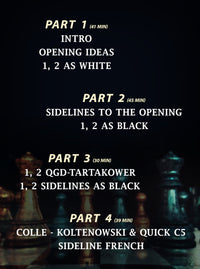 The Ciano System By Anthony Ciano: Get A Great Position Out Of The Opening Every Time Without Memorizing Tons Of Opening Theory! Use This Simplified Guide For A Systematic Approach To The Board
Easy-to-understand instruction from International FIDE Chess Trainer and expert Anthony Jason Ciano

Learn the Ciano "1, 2" opening system which can prepare you for almost any opponent

Gain a better understanding of pawn structures and how to create a solid structure for your pieces

See how to master this simple and effective system for both white and black so you are always prepared no matter which side of the board you start on
The Ciano system by Anthony Jason Ciano
Digital video available for immediate viewing online
Downloadable videos - YES! You can download this course and watch it on your favorite devices.
Designed For All Level - Whether you're a beginner or an advanced fighter, this course will change your game.
Invest in your BJJ game - This is just like a private seminar. Skills you learn here will last a life time.
100% Satisfaction Guarantee - If you are unhappy with this course for any reason you have 30 days to request a full refund, as long as you haven't downloaded it yet.
The Ciano System By Anthony Ciano: Get A Great Position Out Of The Opening Every Time Without Memorizing Tons Of Opening Theory! Use This Simplified Guide For A Systematic Approach To The Board
Easy-to-understand instruction from International FIDE Chess Trainer and expert Anthony Jason Ciano

Learn the Ciano "1, 2" opening system which can prepare you for almost any opponent

Gain a better understanding of pawn structures and how to create a solid structure for your pieces

See how to master this simple and effective system for both white and black so you are always prepared no matter which side of the board you start on